Discover Feinberg Lecture Series
 
Join us at a new series for friends of Feinberg that highlights current trends in medical research.
Inspired by possibility and undaunted by complexity, Northwestern's world‑class physicians and scientists are working together across disciplines to translate new knowledge into better human health. Discover Feinberg is a lecture series that provides behind-the-scenes perspectives on the challenges, opportunities, and successes faced by those on the front lines of medical research. Hear from an interdisciplinary panel of experts about their work, and learn how seemingly disparate areas of research come together to advance the field as a whole.
Discover: Artificial Intelligence
Spring 2020
Details to come
Discover: Healthy Aging
Tuesday, October 1, 2019
Featuring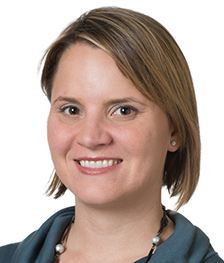 Emily J. Rogalski, PhD
Associate Professor of Psychiatry and Behavioral Science,
Associate Director of the Mesulam Center for Cognitive Neurology and Alzheimer Disease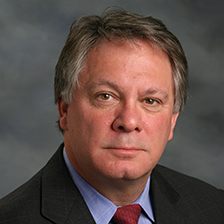 Douglas E. Vaughan, MD
Chair of Medicine, the Irving S. Cutter Professor of Medicine in the Division of Cardiology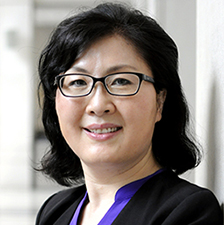 Lifang Hou, MD, PhD
Director of the Center for Molecular Aging and Cancer,
Professor of Preventive Medicine in the Division of Cancer Epidemiology and Prevention and of Pediatrics
Back to top