The Impact of Participation
Through We Will. The Campaign for Northwestern Medicine, faculty from Northwestern University Feinberg School of Medicine are supporting students and trainees with scholarships and fellowships, and their departments and divisions with gifts to breakthrough research and education initiatives.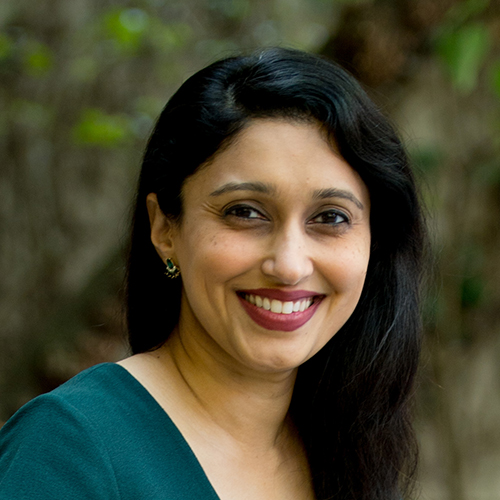 "Our family has always valued education and community. We give back to support these same values that are upheld at Northwestern with a commitment to educating our trainees and providing exceptional patient care to our community."
—Roopal Kundu, '01 MD, '02 GMER, Associate Dean for Admissions, Jacob R. Suker, MD, Professor of Medical Education, Associate Professor of Dermatology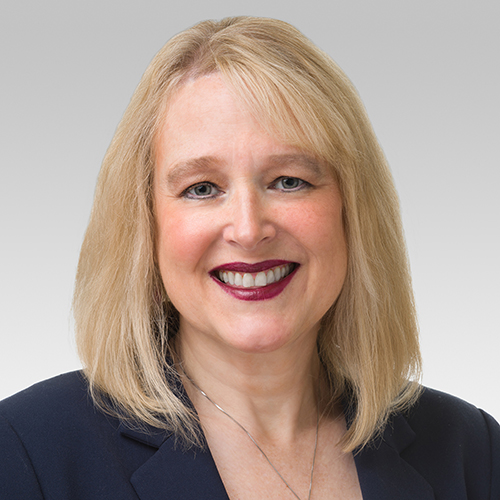 "The Feinberg School of Medicine is the trifecta of academic medicine: cutting-edge research pushing the scientific frontier; outstanding clinical care informed by best practices; and training, education, and mentoring that has no equal. It is a privilege to work at Feinberg, which begs the question, 'why wouldn't I give back?' If not me, who? If not now, when? Some new remarkable discovery is about to change the world."
—Lori Post, PhD, Director of the Buehler Center for Health Policy and Economics, Buehler Professor of Geriatric Medicine, Professor of Emergency Medicine and Medical Social Sciences
$5.9M
Gifts from Feinberg faculty since campaign kick-off in September 2014
1,151
Feinberg faculty who have participated since campaign kick-off in September 2014
Join the Campaign
134
Current and former Feinberg faculty who have reached the Nathan Smith Davis Society Lifetime Giving ($35,000+) or Benefactor ($1,000,000+) levels. These individuals have recognition plaques displayed in Hughes Auditorium.
100%
Participation from Department of Neurological Surgery
100%
Participation from department chairs for three consecutive years
Numbers as of March 31, 2020
Please contact Kirsten Byers or Larry Kuhn for more information on the faculty giving campaign.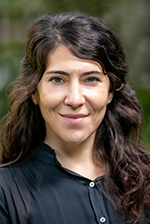 Kirsten Byers 
312-503-1718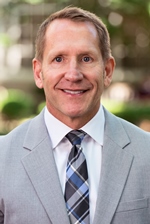 Larry Kuhn 
312-503-1717
Back to top